Archer's Family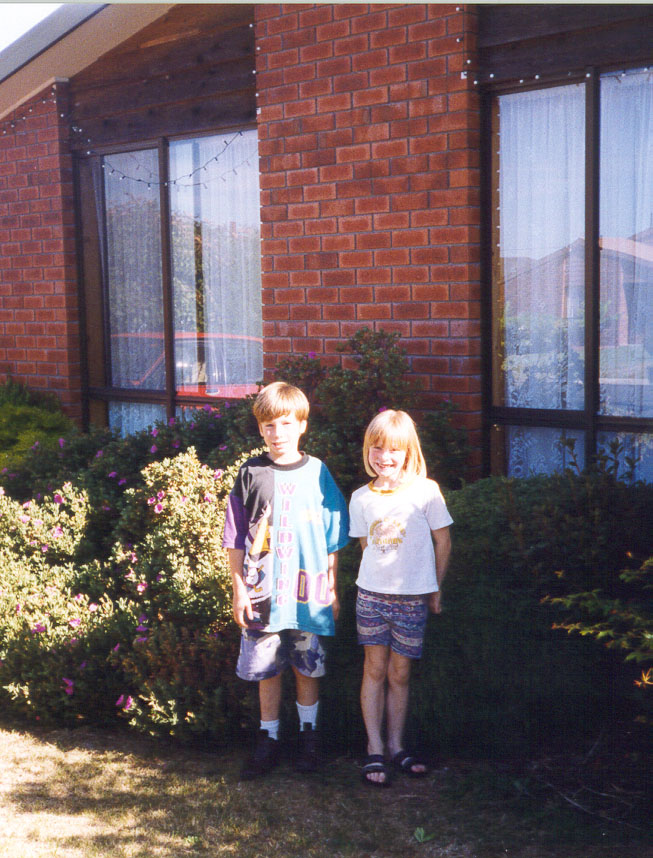 One of my two brothers (the less elusive one) and my sister outside Kasoft Base 98, at 34 Freer Street, Shearwater.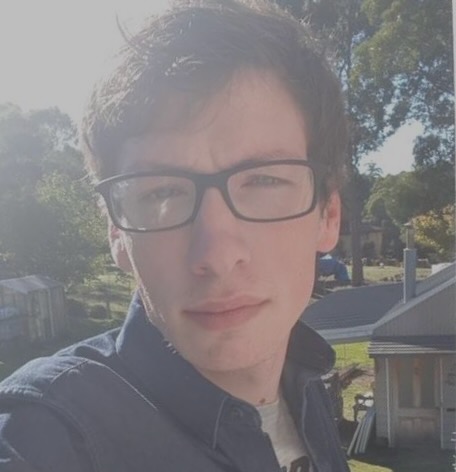 My youngest brother, Codey (here aged 9).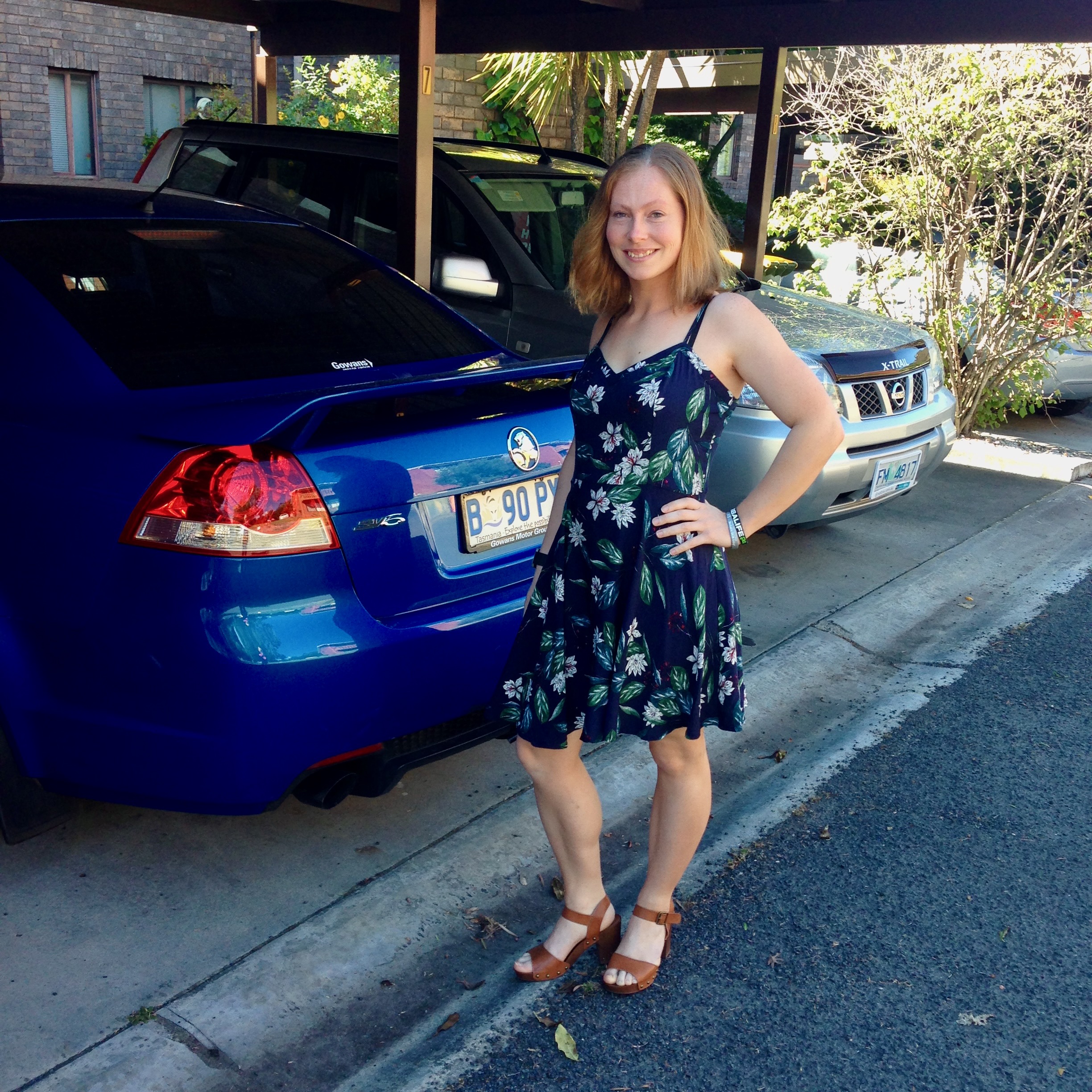 My only sister, Danielle, the youngest amongst my siblings (here aged 8).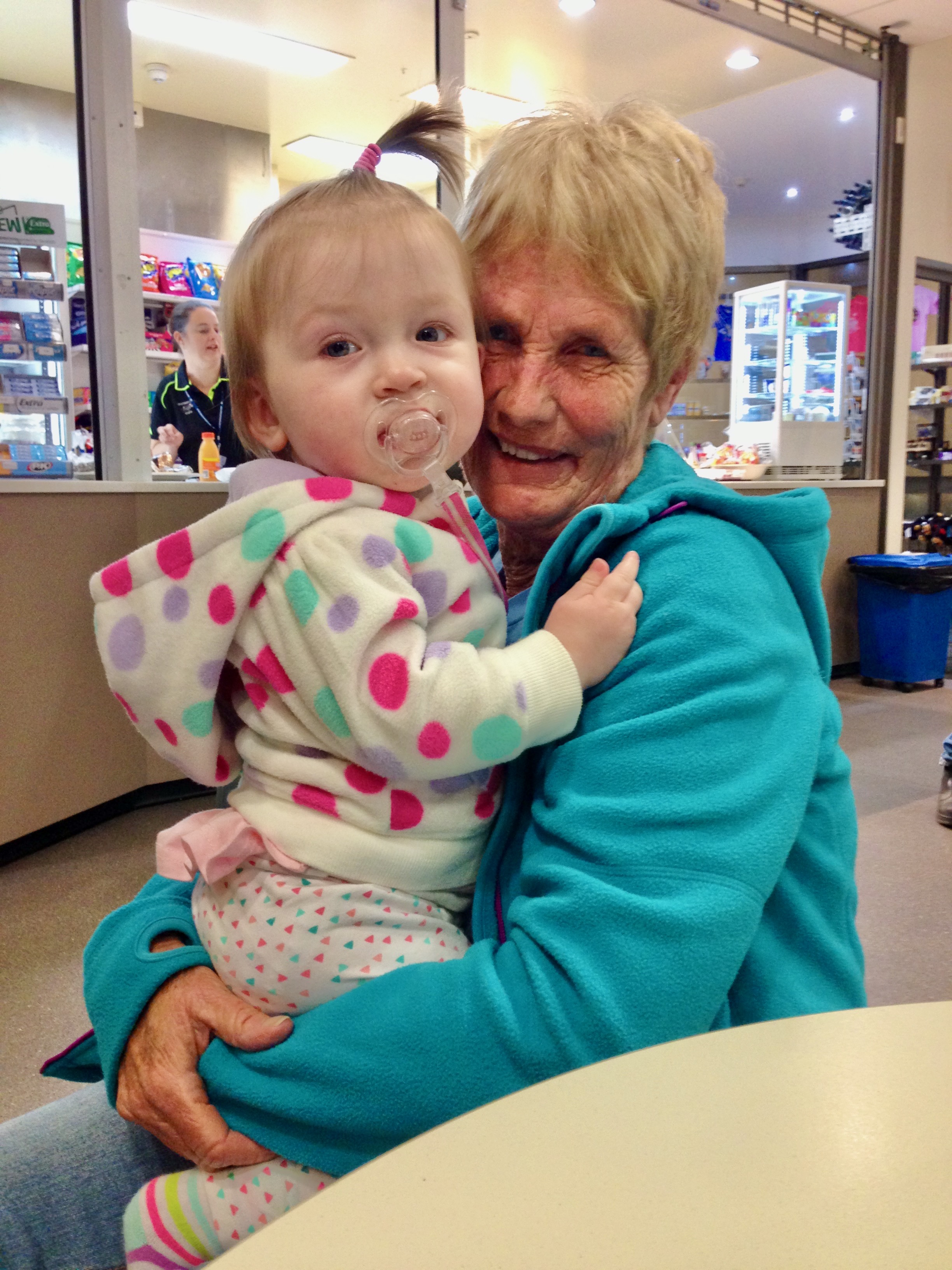 My mother, who is not the most photogenic family member by far, but at least she's fairly easy to snap (unlike my other brother).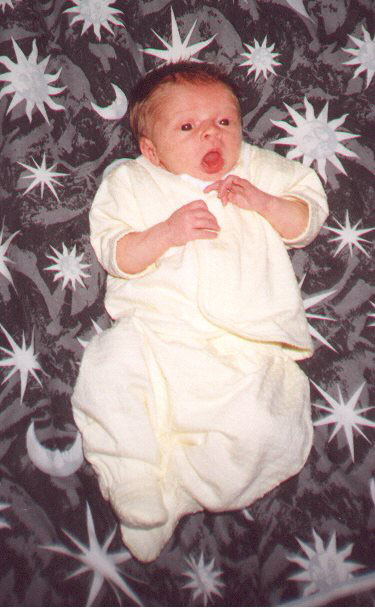 The first of the next generation, Brittany, my brother's daughter (aged quite a bit less than 1).

My brother John-Michael, and my father (holding Brittany).

My mother's side of the family tree is well represented here. From the left: me, John-Michael & Brittany, my mother's father (now gone), Codey, my mother and her mother (also gone).
---
---
Author and editor: Kade "Archer" Hansson; e-mail: archer@kaserver5.org

Last updated: Saturday 1st November 2003